The Blue Purple Summit
Monday, December 12th, at 12.00 PM to 5.00 PM
Eastern Time (US and Canada)
You could attend a virtual summit every day of the year. If you have multiple computers, you could attend more than one. They're all pretty similar. Some smart people share some information.
The best ones have some interaction and networking, but they're still all pretty similar.
But some are different.
Some are special.
Some are blue and purple (with a bit of red and pink).
And those are the ones you really don't want to miss.
Michael Whitehouse, The Guy Who Knows a Guy, said one day "I know so many women with blue and purple hair who are experts in their field, that I could fill a whole virtual summit."
He was joking. It was supposed to be a joke. Everyone insisted he run the summit.
This is that summit.
It will be awesome!
Marketing, sales, networking, systems, follow up. All the same valuable stuff you learn at all the other, less chromatic summits, but this one will be way more fun.
Christina Hooper
Become a Powerful Story-Seller Using My 7-Part Presentation Framework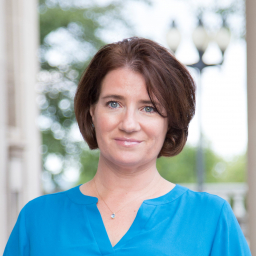 Consuela Munoz
Blue & Purple Squirrel!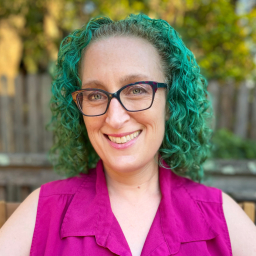 Talia Dashow
Creativity Games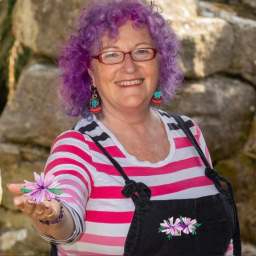 Celia Barsby
Free to be Me! ReAwakening to your Soul's Purpose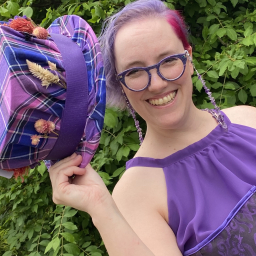 Bethany George
From Hello to Let's do business: Understanding the Gap keeping you from sales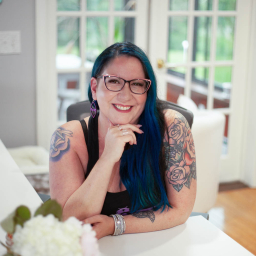 Beth Blaney
How to Make Money While Sipping Pina Coladas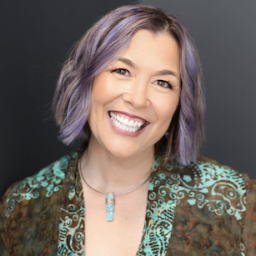 Julie Quinne
How to Master Your Energy and Focus for Greater Results and Peace of Mind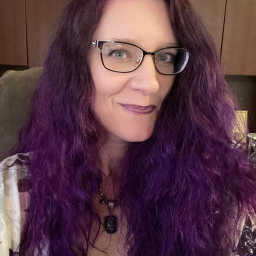 Jennie Bellinger
Sales is Not Four-Letter Word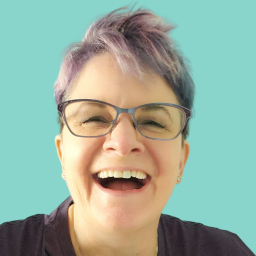 Lorraine Scott
Take your comfort zone with you - break through the barrier of being an introvert in business.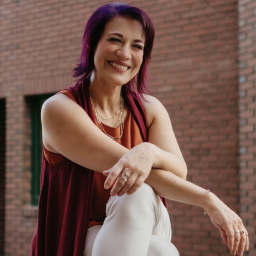 Dr. Elena Estanol
The Shiny Reasons You Are Not Fulfilling Your Purpose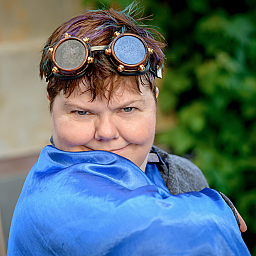 RJ Redden
Three Ways To Become An Outreach Ninja (Without Making An A$$ Of Yourself)